Product Reviews for Premium Mouth Care Devices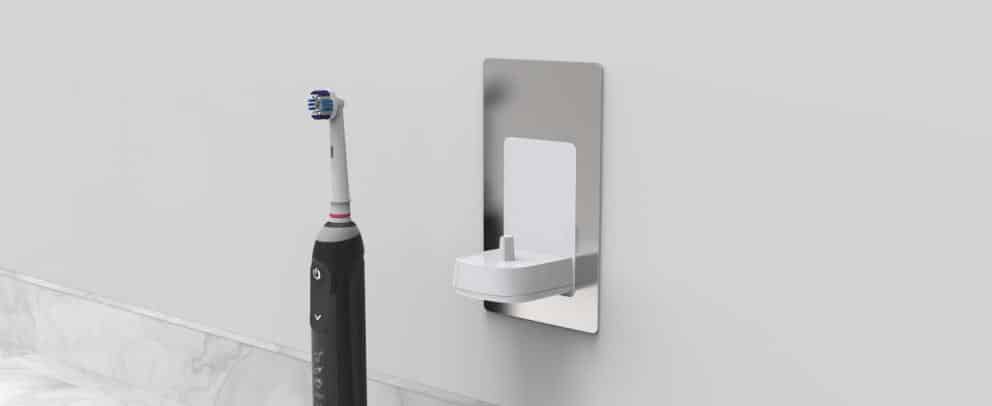 Yeah, we all know that anyone can head down to a local dollar store and pick up any number of basic toothbrushes for pocket change.
You don't need a review to tell you that one $1 toothbrush is better than another.
You do need trustworthy reviews however to compare the value between high end electric toothbrushes and related top-shelf accessories.
Tooth Advocates exists to better inform you, the regular user, of how spending more time, money, and effort on your teeth is worth it over a lifetime.
You can find plenty of helpful advice, information, and answers to your questions here on this site but this section of the site is different. Here we take the time to fully and completely review complicated and expensive products found in "the mouth-care isle" so that you can be a better informed customer.
We are not paid directly by any manufacturer and we do not represent any one company.
We are completely unbiased in our reviews and we strive to help you decipher the minute details between products and compare their relative value.
For our unbiased efforts we do receive commissions on all sales generated from this website via affiliate links, but not one product or product line is worth any more to us than another.
So, with that said, feel free to dig into the reviews we have posted on the site using the links provided below.
>> Electric Toothbrush Reviews
>> Oral-B Electric Toothbrush Reviews
>> Toothbrush Sanitizer Reviews
>> Electric Flosser Reviews
It takes time to comprehensively review a lot of high end products but we are committed to reviewing as many of the most complicated products on the market so bear with us as we develop this section of the website.